About Camden Advisory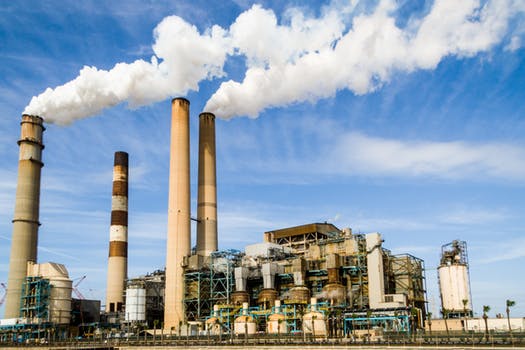 We bring high-end finance to developed and emerging markets
Camden Advisory is a financial advisory firm.
We provide financial services for public authorities, corporations, investment funds, midcaps and institutions.
Camden Advisory is an international firm with clients in Western Europe, Eastern Europe, Africa, Middle-East and Asia.
Please contact us to learn how Camden Advisory can help you reach your financial and strategic goals.
Private Capital Raising
We help clients to raise debt and equity to finance their projects or consolidate their business. Thanks to our broad network of relationships with banks, financial institutions, private equity and venture capital firms, hedge funds and family offices, we achieve success in shortest timespan.
A typical fund raising process would involve the following steps:
review of expectations, timing, strategy and goals
detailed due diligence to address in advance all possible issues that may arise during the negotiation process with investors
preparation of Information Memorandum and Financial modeling
identification of likely investors
confidential marketing of the investment proposal
advice on selection of the best proposal
support to the negotiation process and closing
Public Private Partnerships
We advise Governments and authorities on PPP policy as well as on transactions implementation.
PPP policy
projects identification and prioritisation
pre-feasiblity and feasibility analysis
financial structuring
financial modeling
value for money analysis
bidding process monitoring
support to negotiations
Mergers & Acquisitions
We advise both on buy-side or sell-side of a transaction. It usually includes the following steps:
Buy-side
identification and selection of target
indicative valuation
monitoring due diligence
support to negotiations
Sell-side
preliminary assesment
indicative valuation
Information Memorandum
identification of potential buyers
support to the negotiation process and closing
Strategic Advice
With a view to maximize value prior to a financial operation, we may be asked by clients to provide support in the following areas:
strategic assesment
market repositioning
acquisition/divestment of assets
internal processes
Business valuation
We support Investment funds and investors in providing valuation services:
Methodological review
Valuation of portfolio components
Valuation of potential acquisition targets
Camden Advisory guarantees qualified, objective and tailored made intervention.
Our competitive advantage is based on our business expertise, familiarity with DFI requirements and full independence.